Aiko's Choice will be PC exclusive!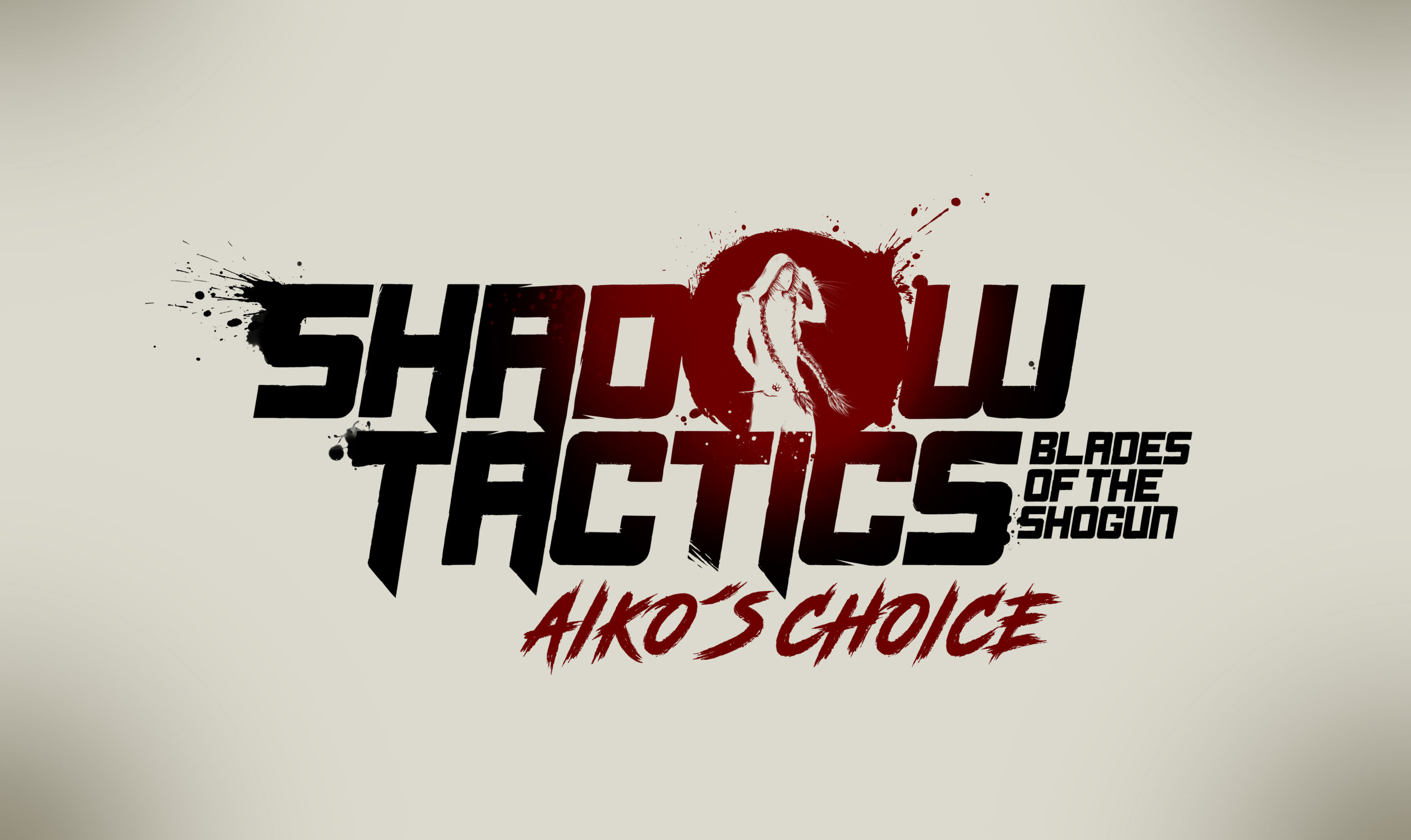 Aiko's Choice is a brand-new standalone expansion to our beloved stealth tactics game Shadow Tactics: Blades of the Shogun – and set to release in late 2021!
However, it's with a heavy heart for the team that we have to announce that Shadow Tactics: Blades of the Shogun – Aiko's Choice will be a PC exclusive release!
This means that Aiko's Choice will be playable on Windows. We are also planning to add Linux (32-bit, like the original release) support.
Back in 2016/17 we were happy to release Shadow Tactics on Windows, Mac, Linux and consoles so that players of all platforms can experience genuine real-time tactics galore.
This is why the decision to release Aiko's Choice only for PC was not an easy one. We are aware that the console and Mac players among you will be disappointed with this news. We are sorry for that! The least we can do is to communicate this fact to you, our community, and explain the reasons behind it:
The technical effort that it would take to develop this standalone expansion for all platforms is more complex than you might initially think. In order to support non-PC platforms we would have to update the engine. This would require an immense amount of additional work for the team as they would have to edit the code and partly switch to other engine features. This also means that we cannot update Shadow Tactics to a Mac 64-bit version.

Hence, developing the expansion for all platforms would be, simply put, not viable and demand much more of our team's time than we could spare – as we are still single-project focused!

Basically, we had to decide: Let the dream of a Shadow Tactics expansion die or create a PC only version. We went for the latter option because this way at least a big part of our players, who call a PC their home platform, have the chance to revisit the world of Shadow Tactics.
In any case, we hope for your understanding. We love all our players no matter what their preferred platform is. Thank you for your support throughout the years!
Yours,
The Mimimis <3
---