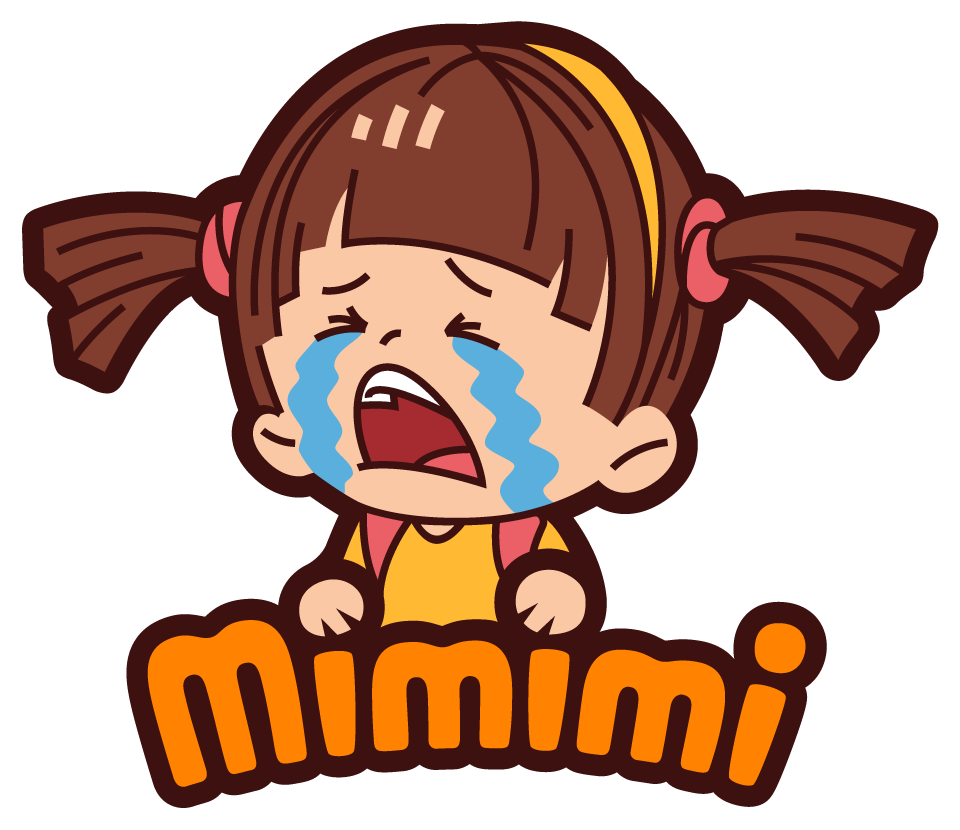 Making games and crying about it
since 2008.
Community
Newsletter, Beta Invitations and Updates
Mimi's Merchandise Shop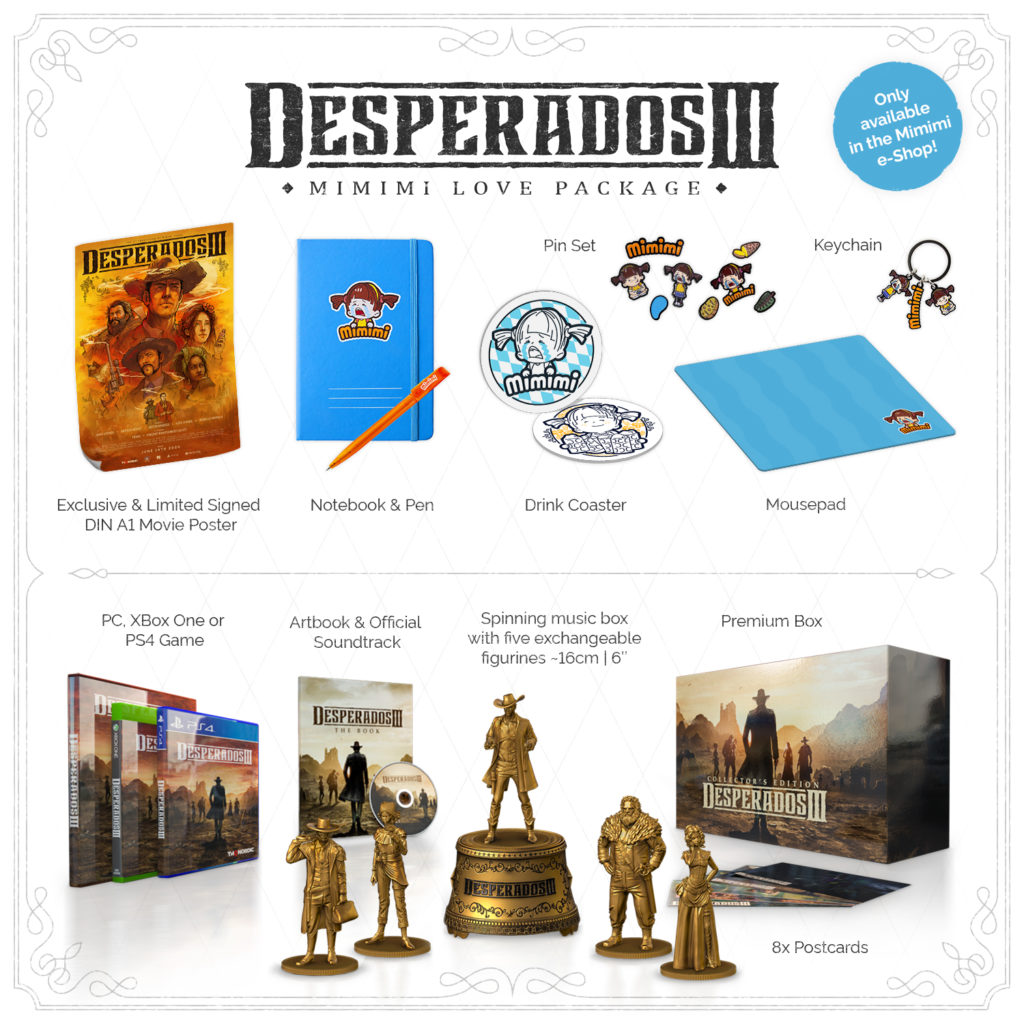 Get crying with some groovy Mimimi hoodies, shirts and more!
Social Media
About Us
Mimimi is an independent game studio based in Munich, Germany. We've started working together in 2008. Three pillars build the foundation of our studio:
We want all Mimimis to be really happy.
We pour all of our heart and soul into what we do.
We value art, entertainment and quality.
If you need all the data, check out our:
Team & Jobs

The Mimimis are a friendly team, currently finishing up Shadow Gambit: The Cursed Crew. We are not hiring anymore.
We worship great games – and know how they should feel like.
We love working together – and enjoy spending time with the team.
We discourage crunch – and convert overtime to free time.
We always strive for quality – and want to be proud of our creations.
We play on consoles and PC – and focus on these platforms.