New Codename Süßkartoffel details revealed!
These are the simple ingredients that will make our next game delicious
Original Süßkartoffel Recipe: Our first self-published and third stealth strategy game (previously we called the game genre "real-time tactics") is a brand-new IP – with a fresh setting and an original story!

Served Hot with Kowloon Nights: We are revealing our mysterious investor. THEY ARE NOT A PUBLISHER!

100% Homemade Mimimi Sauce: We are in full control over everything, including the IP rights and all creative choices.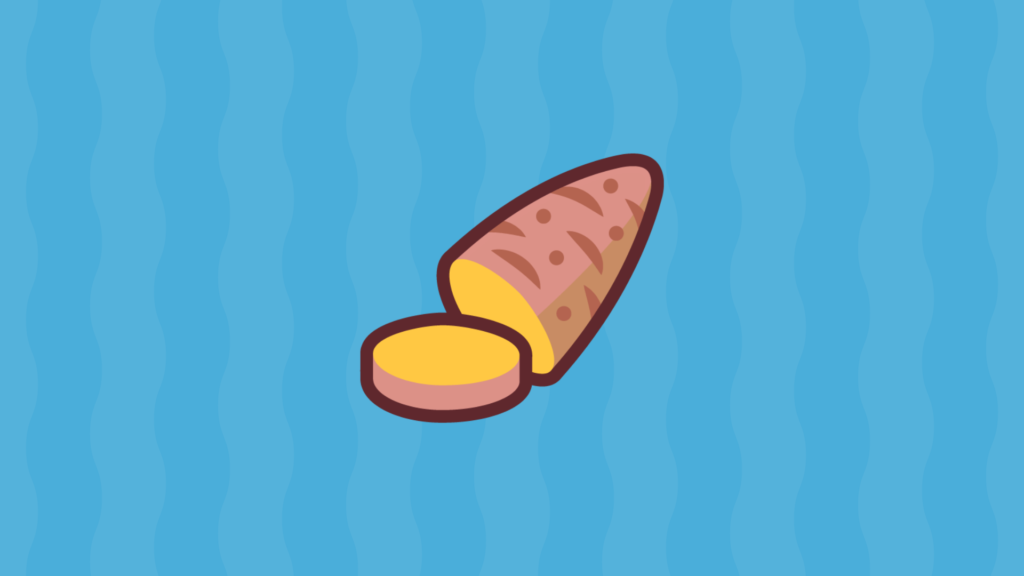 ---
Original Süßkartoffel Recipe
Y'all are probably hungry for some new details about Codename Süßkartoffel (at least that's what we hope!). Well, you have come to the right place: Today, we are announcing that Codename Süßkartoffel is a brand-new, original IP!
This means that our third stealth strategy game will feature a fresh setting, completely new characters and an original story – all served in a delicious Mimimi stealth strategy coating that we are working on refining even further.
Mhmmm… I hope that this news appetizer will stimulate your imagination! What's even more exciting: this announcement has more layers than you might think! Like an onion so to speak – and that's where I'm going full vegetable circle.
It does mean that, on one hand, we are not working on Shadow Tactics 2. Nor are we working on a Commandos or another Desperados game. On the other hand, it signifies that with the decision to create a new IP we are able to create a whole new world, with a new setting, story and characters that all follow our own creative design choices. That's mouth-watering!
---
Perhaps you remember the paragraph in our last blog post in which we stated that financing Codename Süßkartoffel will be made possible through different building blocks?
One of those blocks is the German government that is co-funding our next game. Known fact by now. In this context, we also mentioned the core ingredient: a mysterious investor, which is making self-publishing possible in the first place.
Finally, I can reveal the identity of this ominous investor. We're very happy to announce that Codename Süßkartoffel is part of a new lineup of game projects supported by Kowloon Nights!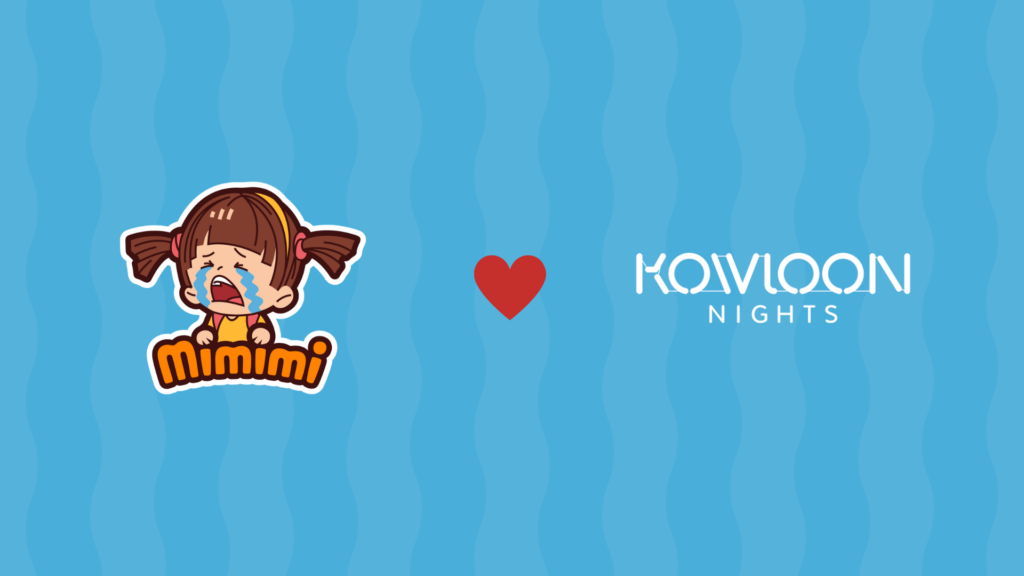 Kowloon who? This news might be confusing for some, so let me resolve that immediately: Kowloon Nights is not a publisher and we're still doing the self-publishing thing.
Ok, so who are they? Well, Kowloon Nights is a team of business professionals and seasoned studio heads that invest in game projects, without claiming any shares of the company or IP rights of the game.
And here are five reasons why we enjoy having Kowloon Nights, who we actually met at the European Games BizDev Gathering for the first time, as a partner for Codename Süßkartoffel:
They leave us 100 % full creative control and all the rights to Codename Süßkartoffel! They don't take a single share or ownership of our IP – and neither a percentage of derivatives such as the soundtrack.

Kowloon Nights only does 3-page contracts! Traditional contracts can easily be 50+ pages long, which can distract developers from focusing on what is important: the game!

If you buy Codename Süßkartoffel we receive all the cash from Steam and other platforms directly. We then transfer a reasonable share to Kowloon. Normally, with the usual contracts it can sometimes take multiple months before developers receive their share because of the accounting complexity. Hence, the Kowloon system reduces financial pressure in-between projects and secures the overall stability of Mimimi Games.

They have a very approachable team that maintains a flat hierarchy and can quickly support us with platform relations and deals, for example.

Being part of the Kowloon family means that we gain access to their experience and network of fellow game developers, who are happy to support each other.
You can read more about who Kowloon Nights is and what the team stands for on their official homepage or in this tweet:
---
100% Homemade Mimimi Sauce
When we mentioned that the German government is involved in Codename Süßkartoffel, some of you were concerned that this means that they could creatively influence the project.
However, we are not required to include German-specific topics in the game. Although the German government is co-funding the project, they have no say in any creative decision or the development in general.
Codename Süßkartoffel is 100% cooked by the Mimimi team and the Mimimi team only. It is our game!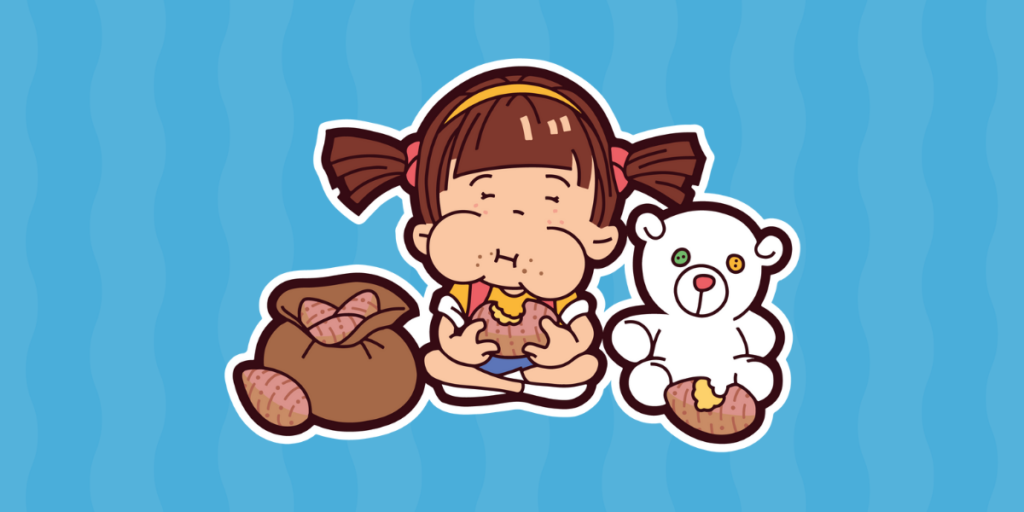 ---
Stay Tuned!
We will share more news regarding Codename Süßkartoffel in due course. So, stay tuned and sign up to our newsletter here if you want to receive further updates.
You can also simply enter your email down below:
If you want to chat with us and the community directly you can also hop on our Discord server: https://discord.gg/mimimi.
Cheers,

Matthias
Communications Lead @ Mimimi Games
---